You're wellbeing is our care.
Mission Statement , Values and Main objectives of the M&A
State of Art Facilities & Community Driven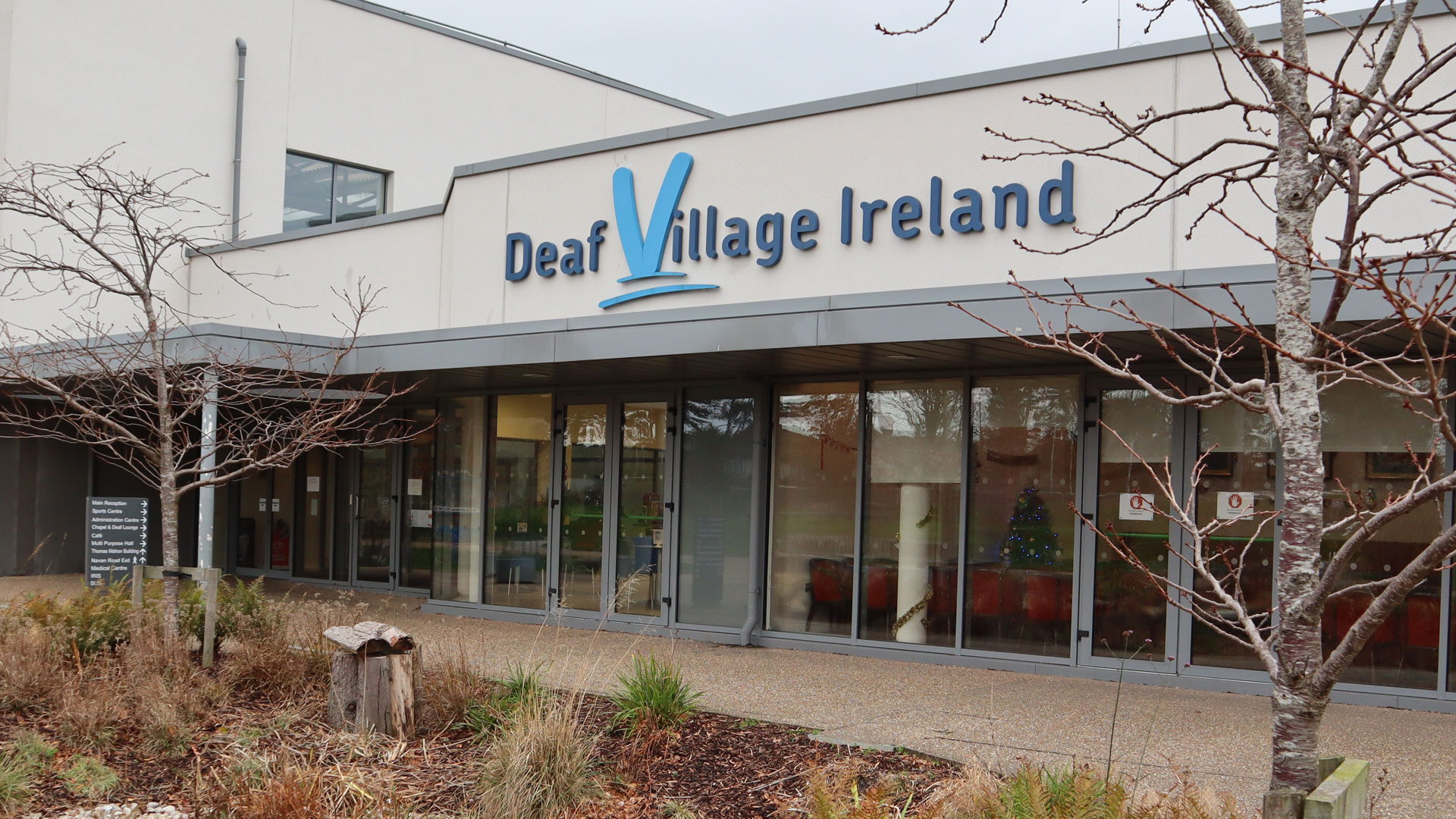 Vision
Create an inclusive place/centre showing community life celebrating Deaf Culture.
History
Interested in finding out the history of our progress in developing Deaf Village Ireland for the Deaf community in Ireland. Find out more information here!
Facilities
With our sports centre, cafe, our heritage centre and chapel, there are lots for you to do here.
Deaf Village Ireland is an inclusive state of the art social, administration, religious, community, sports, heritage and educational complex providing a range of facilities for both Deaf and hearing people.
DVI is Deaf led with a unique integrated communication ethos where both Irish Sign Language (ISL) and spoken English are used.
The Deaf Village Ireland is a collaborative organisation represented by all Deaf organisations in Dublin.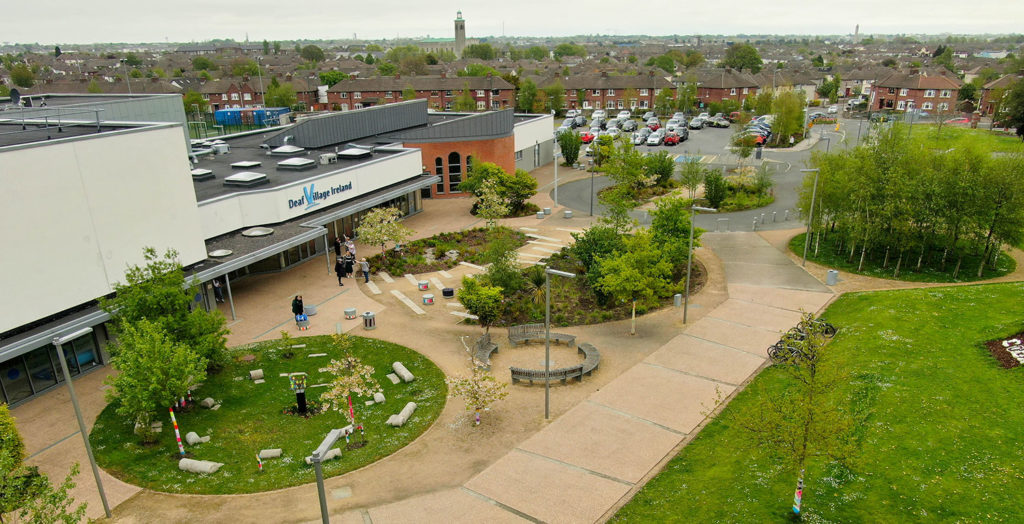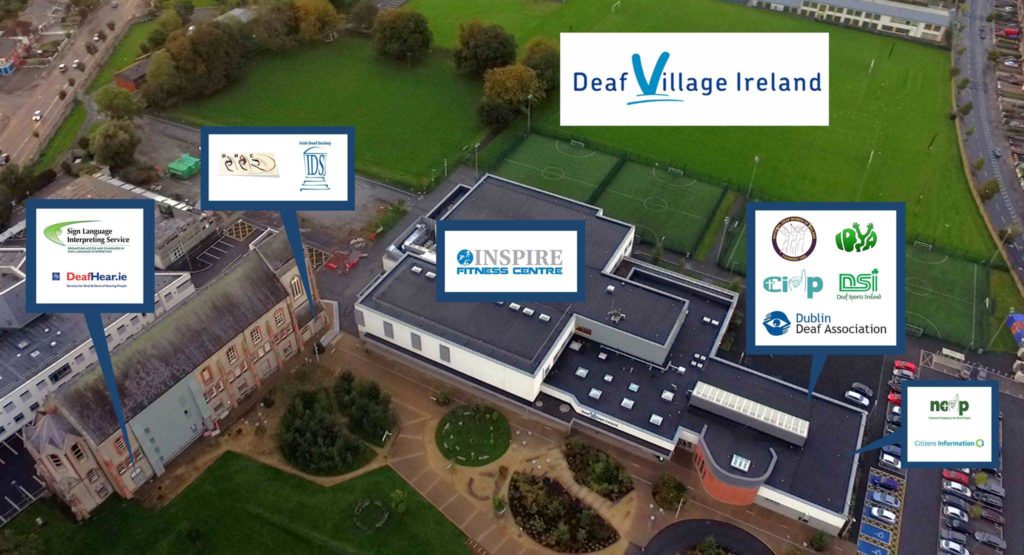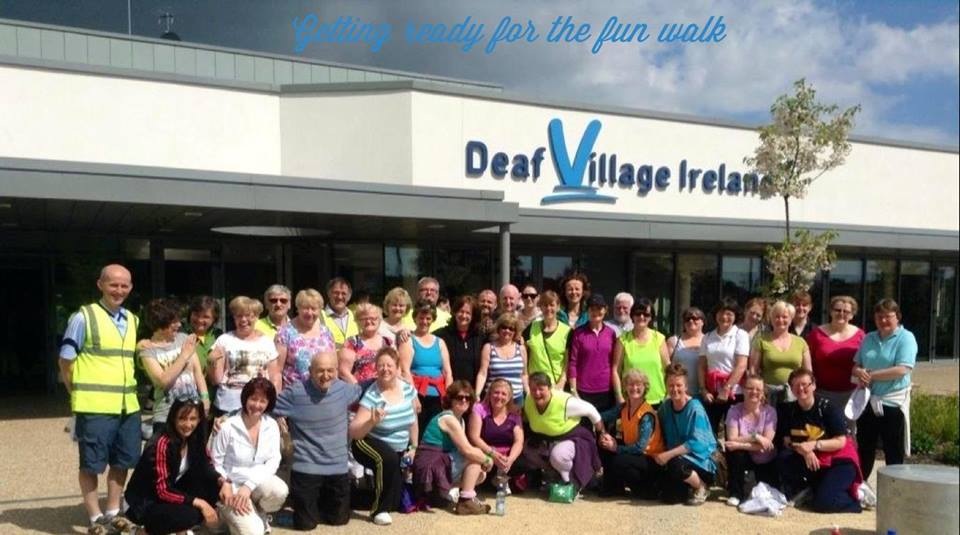 Star facts about Deaf Village Ireland
With so much happening here every day, it's hard to list it all but we can certainly give you a taste of what makes our village so great!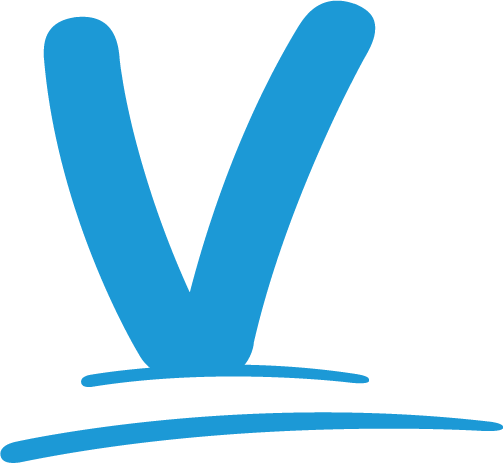 Village
The Village has brought the community together again after twenty years or more! The young, middle aged and older Deaf people are mixing again.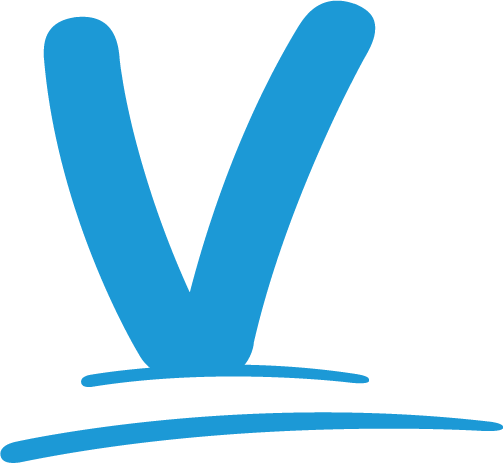 People
There are over 2,200 people using the gym/Pool in the Village of whom 300 are from the Deaf Community.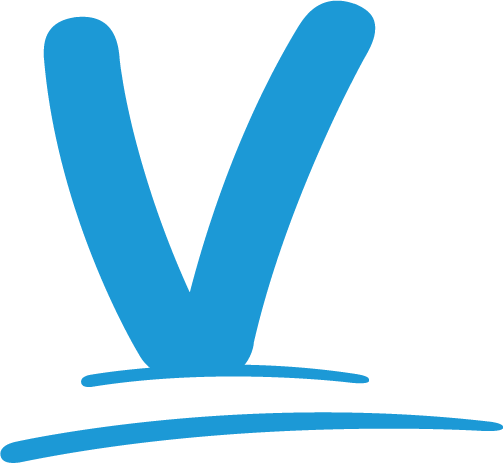 Visitors
Visitors have come from all around Ireland, England, Europe, Australia and America.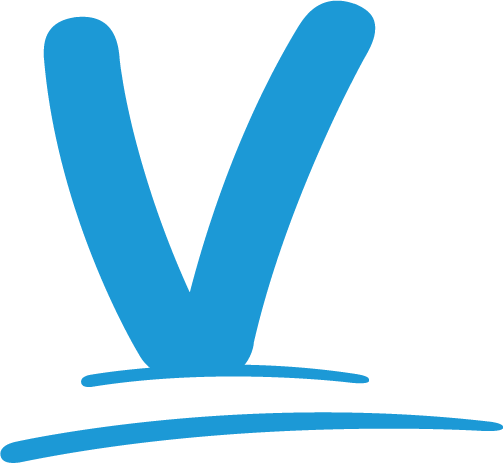 Community
The Deaf Community chose the name DVI and named the hall and rooms within the Deaf Village after well-known Deaf people/locations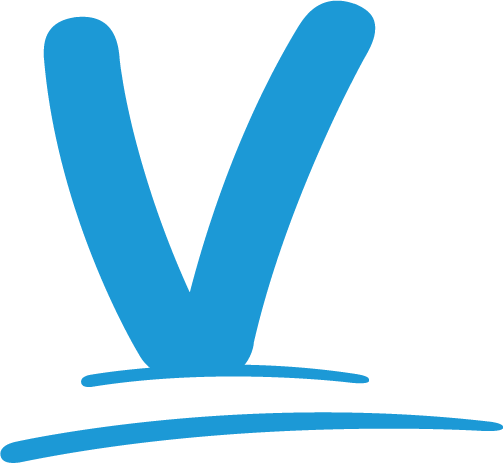 In Demand
There is a high demand to use the new Cabragh Hall, with all the activities among the Deaf community.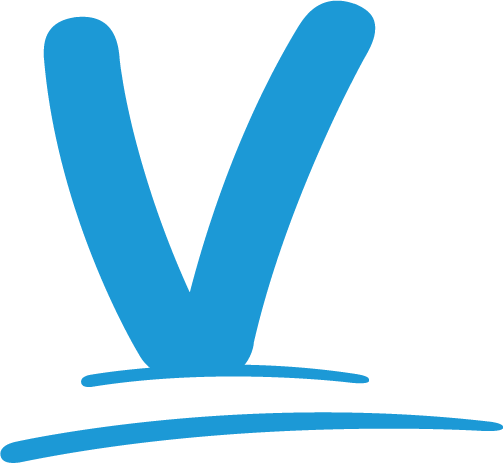 Employment
Almost every organisation has Deaf people employed in Deaf Village Ireland.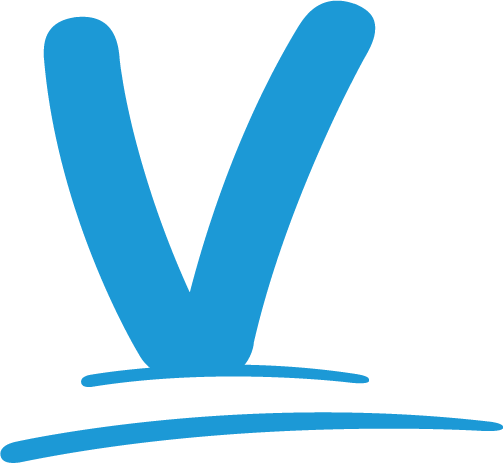 Weddings
The first wedding ceremony was held in the Emmaus Church in Deaf Village Ireland on 23rd February 2013.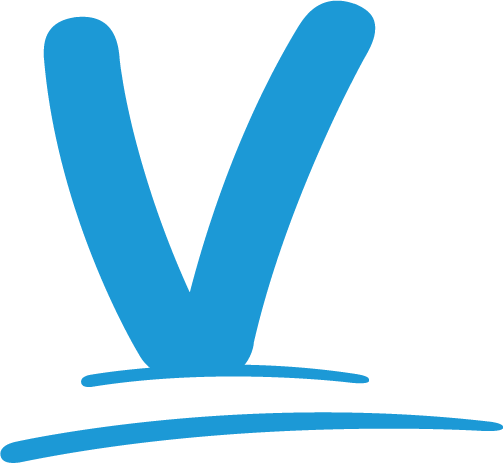 Sport
There are more Deaf people involved in sports since the opening of Deaf Village Ireland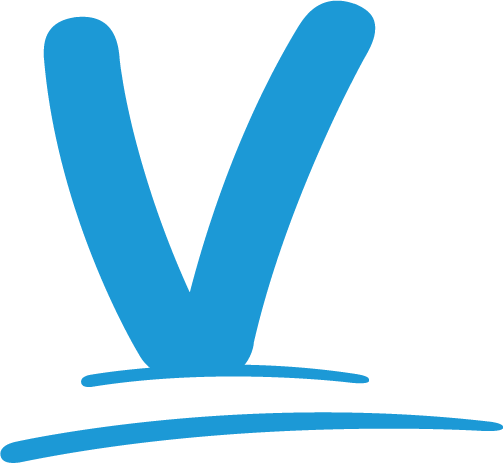 Students
There are over 120 students studying with the Irish Deaf Society in the Thomas Mahon building every week.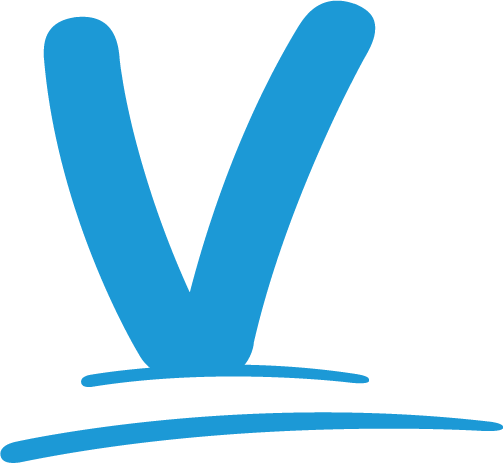 Senior Citizens
The day centre for older citizens has 100 members and most of them meet every week.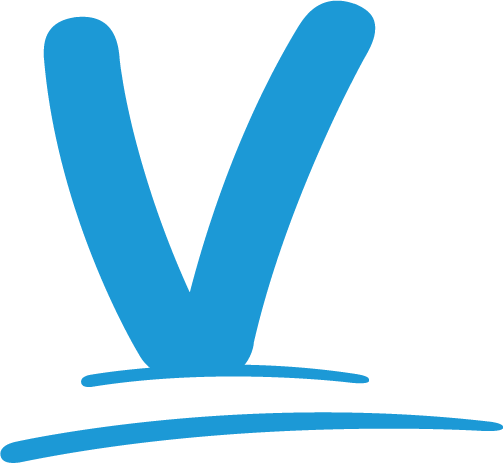 Ladies Club
The Deaf ladies club meet every second Wednesday for coffee morning in the DDA lounge.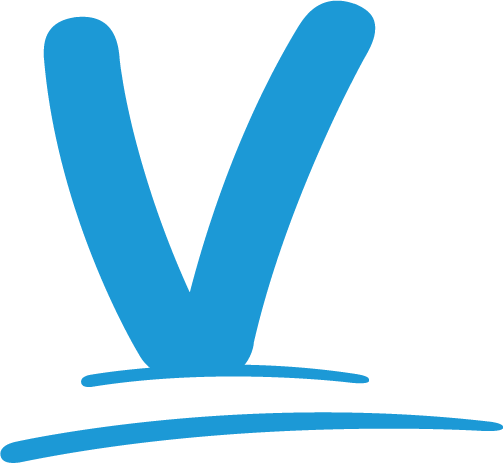 Coffee Friday
All the organisations within the Village meet for coffee every Friday to get to know each other.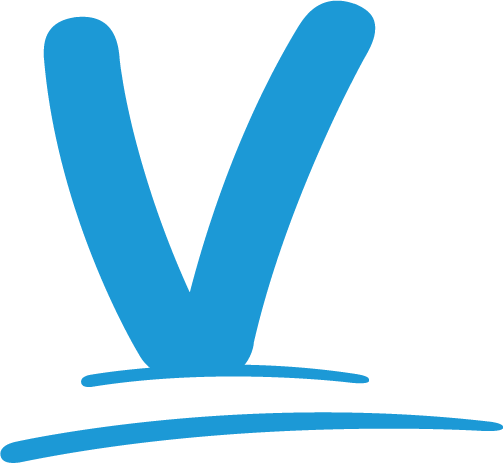 Drama Shows
The First Drama show for the Deaf in the Deaf Village will be held in the Cabragh Hall in May 2013.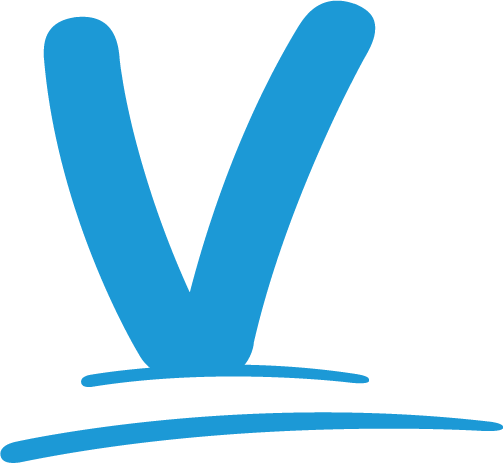 ISL
ISL is used widely in the Deaf Village together with spoken English.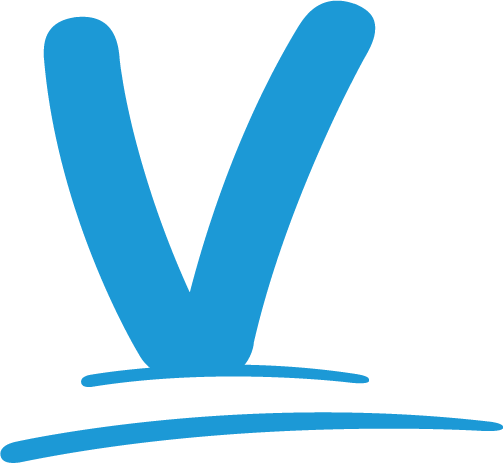 Book Launches
Lorraine Leeson had her book on Irish Sign Language launched in the Deaf Village.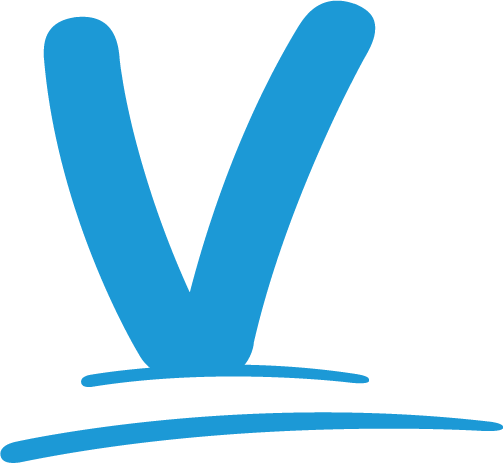 Great Staff
There are 70 people employed in Deaf Village Ireland, over 50% are from the Deaf Community.